It was the 3rd day of Chinese New Year. We called out stephy to come out for final gathering this coz the next day she will go back to Singapore to study her U and so we might take long time to meet each other again.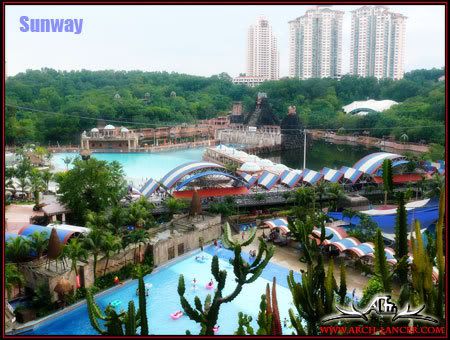 That day we decide to met at Sunway Pyramid.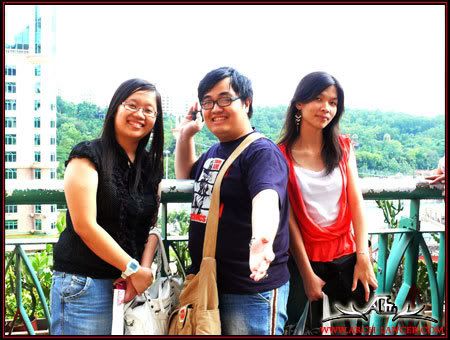 We do take some photos there. Look at my body!!! Omg, I get fetter and fetter…..look more bulat ady!! I increase 5kg during this CNY. None stop eating for the CNY and there still got many dinner waiting for me somemore. But I dun carelah after chinese new year then I try my best to reduce my weight again loh!!!!
Here come our new guest….KOK WAI same secondary school before but not the same class. We have our lunch at Sunway Pyramid's Kimgary. Crowd of people that day, KFC full, MC full and everywhere also full.

IT take us long time to wait for the food and I really have nothing to do there so I draw….
Before

After

I am not mean to do this at all …OK!! Is just that one of my bad habbit whenever I felt boring I will tracing here and there. For the above artists' Fan plz dun sue me ok and the Artist himself …sorrylah!!!!! I am not hate u ok is just that I very like to draw ppl face….lolz.
Most of the Food is been mention for the previous post and I will not show it. you can click this Sungei Wang's Kimgary for more similiar pics.
Beef Ramen

French Toast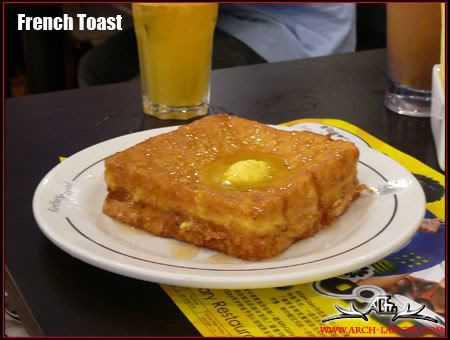 Ramen with grill Fried chicken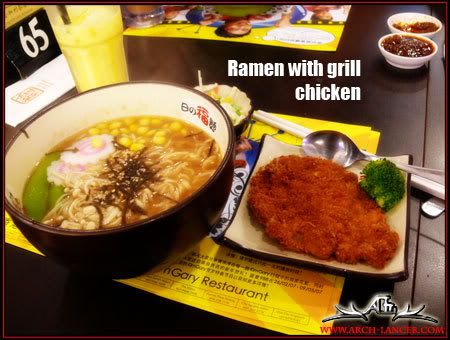 Sorry the image I put wrong words.
Fruit Milk Drink

Our Group Picture

Bye bye Stephy


Plz update ur blog!!!! and take good care oh. Happy CNY!!
Technorati Tags: Singapore,, CNY, Kimgary,, Sunway, Pyramid, food