Last Saturday I went to TimeSquare with Ming Wei for this grand event "Malaysia GP Festival". We reach there about 4.00 pm, we walking around and take some times for my photographing at the same time my friend brought his modem to fix it at Low Yat Plaza.
We walk to the center of TimeSquare to explore the the Sepang F1 Circuit event which place to promote thier Sepang F1 tickets.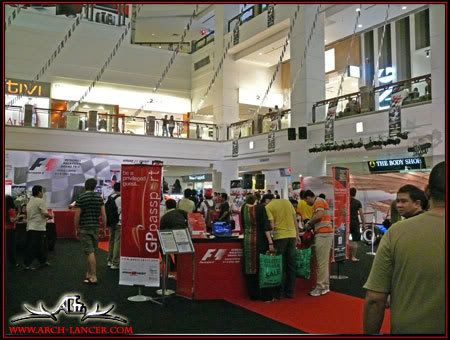 Besides, this event got offers activities of free gifts, Games show for you to win for the free tickets and of course the main part "Miss Serpang F1 contest". Sorrylah this Miss Serpang F1 gals pic will post by tomorrow…lolz.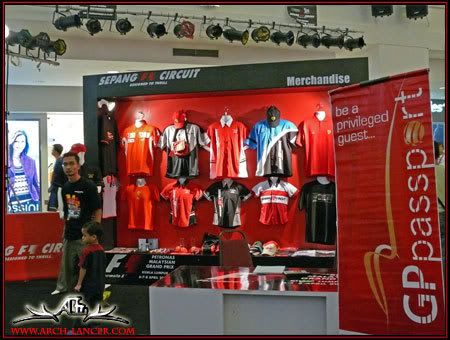 Simulate Games

Race Car, I sure dun miss to capture one of those.(side view)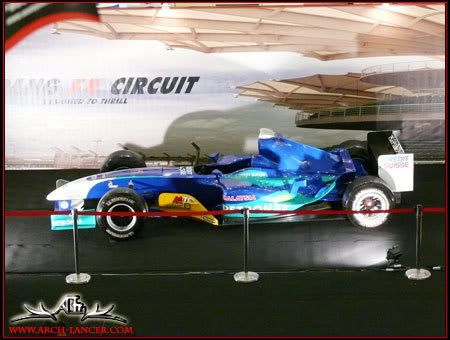 This F1 Petronas Malaysia Grand Prix will be held on : 6-7-8 April 2007. So for those which very interest you can buy the tickets over there around RM100.
Race Car (Perspective view)

Classic Car Exhibition
The Miss Sepang Contest will be extand for another hours due to the Drawing Contest for the Small kids. Without wasting my time I went to Entrance there to capture some pics for the Classic Car Exhibition.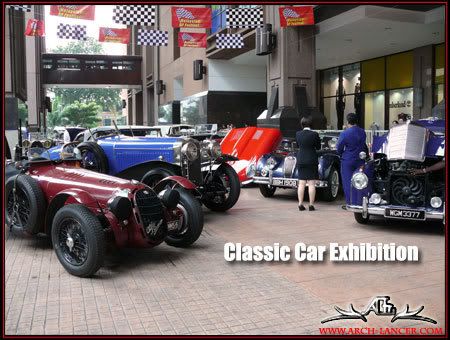 I really have no ideas what was this and this car called so just look at it…..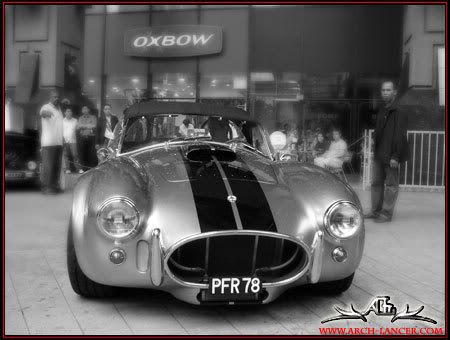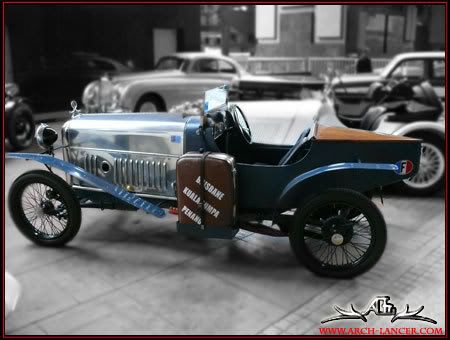 The classic cars fuel meters.

The Engines was still keeping neat and nice even decades ago

The big car and the tiny car. (Just can't imagine!!? that car was smaller than Kancil or even smart)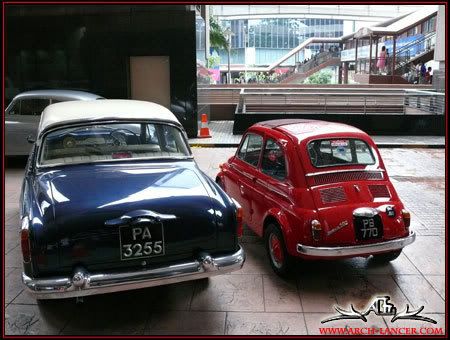 End up here.

More GP events coming soon!!!! Don't miss it XD