I have owe Rabbit's Tag more than one week oledi, sorrylah, minta maaf. It was kinda busy and lasy this month coz I really dun have time to do a nice post with more words. I think Images might replace my words! kekeke
Here come the 10 stuff that I like (this Tag is easy but I got too many that I like)
1. I love to eat especially homemade steamboat….Orochi !!!! besides just eating It also my wonderful time to share with my family.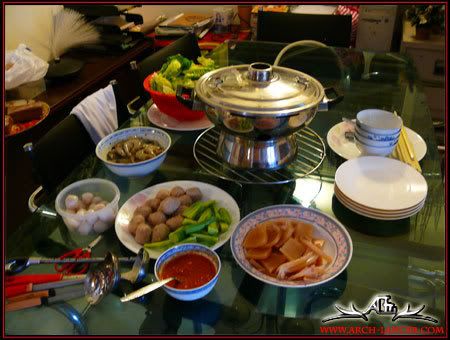 2. I love pet Iguana and pet snake. I use to have one pet Iguana last time but after 3 month it gone already becoz I forget to close the cage. It was quite difficult at the begining coz need to do a lot of research for this cold blood reptiles and arguements with my parents by not allow this kind of Oballad reptile at my home. I use to feed my Iguana with pumpkins, hibiscus flower, long beans and fruits with small slices. I still remember it like mangoes the most..kakaka. It grow up fast and just almost inch permonth if u you serve him well lah.
Iguana

Snakes

3. I love photography!!! When I started to love this??!!! em….eiiii…ar…I think when I start doing blog gua. I will accompany with my camera FZ50 most of the time which every way I go I will just snap…and snap and snap as my good memories of all the important happening.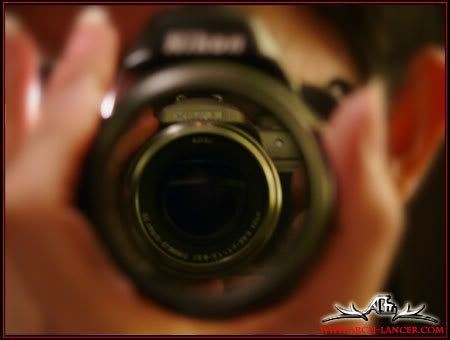 4. I really really love to watch Anime. This was just a portion of it and I think I can open Anime shop already. I would love to buy by sets with boxes as collection rather then just download from the website. My favourite anime were "Ghost in the shell", "Naruto", "One Piece" and "Gungrave"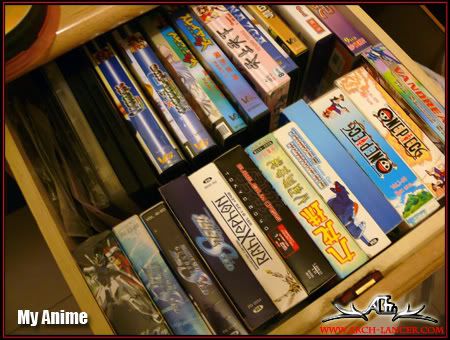 .
5. I love to listen music. No music really no life at all !!!!! 70% listen to Japanese songs 20% for English and 10% for Chinese.
The top 5 female Japanese popstar that I really heart one.
Hamasaki Ayumi– M, I am, dearest…

BoA– Jewel, Love Bug, Valenti…

Utada Hikaru– Eternal, traveling…..

Mika Nakashima– Glomorous sky, Yuki no hana, heaven on earth…

Namie Amuro– Sunshine, Can you celebrate

For Band I like:
X Japan– thier voice will be in my memory forever. "Forever love" and "Dahlia" was my favourite song.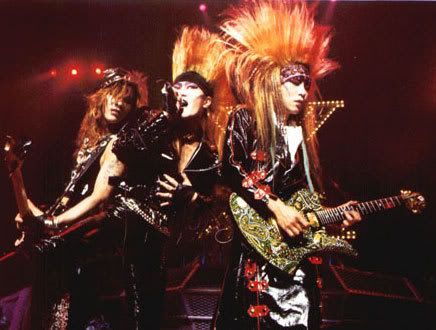 6. I love play both PC games and video games. especially DOTA and FF series…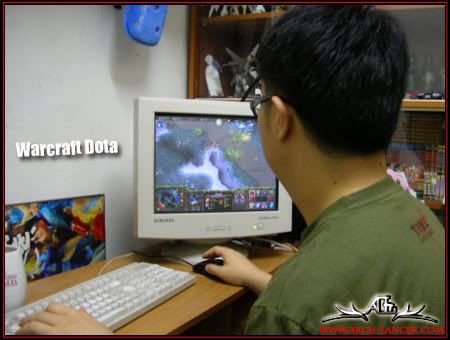 7. I love to play with software especially Photoshop, 3d softwares and video editing software.

8. I love figures, Toys and Gundams. I might collect as much as I can

9. I love to attend events, road show or any activities. Instead of just taking photos but I can learn more, know more and meet up some new friends especially bloggers.
10. I love my hair become gold again. Last time I use to have blue color and red color… haiz…. no camera last time cannot keep any memories.

oh…yes. Finish the tag oledi!!! I would like to challenge any Tag just tag melah!!! This time I really have no ideas to tag who and if you feel like want to do this Tag and you might try.
No tag