Last Saturday afternoon I went to meet the same old gang again to have our meal over Leisure Mall in Cheras. Instead of just having our meal at the same time we disscuss about http://s3s1.confucian2k.com/.(want to know more detail about it just click). First of all, Why I call this "Mong Kok" Restaurant but not Wong Kok……..
點解旺角唔叫Wong Kok ?
點解旺角英文譯番出黎係Mong Kok而唔係Wong Kok ge ????
If u interest to read plz continue and sorry for those who dunno Chinese…..
旺角在很久以前是一條鄉村,名為「芒角村」,所以Mong Kok係譯自芒角,唔係旺角。歷史
旺角古時稱為芒角,因為當地芒草叢生,地形像一隻牛角伸入海裡,該處被稱為芒角咀,而附近的村落便得名芒角村。2004年5月在鬧市通菜街和豉油街交界的一個深度只有2米的渠務地盤裡發掘出大量東漢、晉朝和唐朝陶器和製陶工具,顯示在千多年前,旺角已有人居住………read more plz refer to this link (http://hk.knowledge.yahoo.com/question/?qid=7007021502174)
The surrounding environment.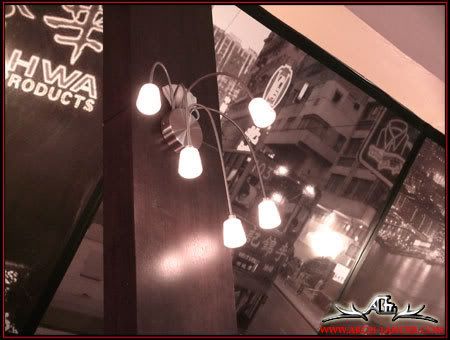 Mong Kok Restaurant was a very comfortable place with Air conditional and seats. It was a nice place to sit down to talk for several hours but the food were quite normal. What I heard from my frens and bloggers comments about the Leisure Mall's Mong Kok Restaurant was the best one compare to other Mong Kok restaurant.
Drinks

Foods and Side Dishes
Wu Dong Mee

Shanghai Mee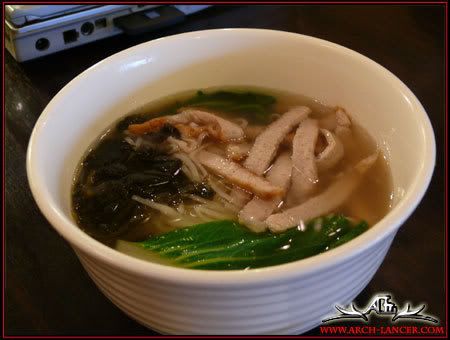 Yong Zhou Fried Rice

Beef Ho

Side Dishes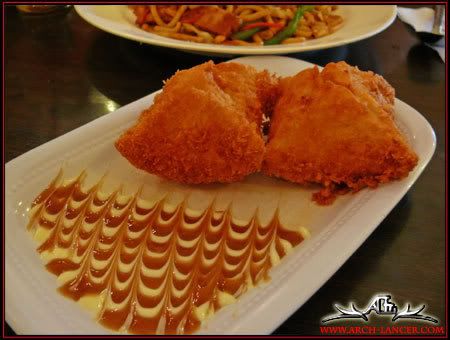 Beef Burger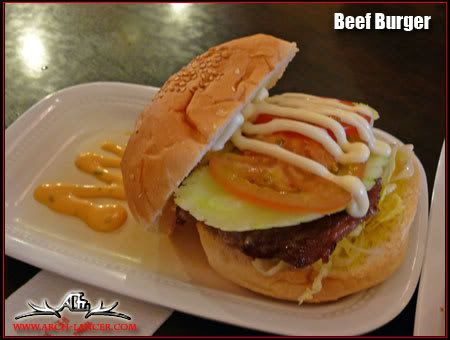 The food overall taste normal. The photographer from Blog.Ahkwong.com


My other two friends were quite fed up with us coz always waiting for photo section then only can enjoy food…lolz. Actually this was a small gathering for secondary school community. If want to know more you can click the banner below. (support…support ^_^ **)

Technorati Tags: Restaurant Mong Kok, Leisure Mall, Gathering, Bloggers