It has been a long time I didn't upload food post already. This was the first food post of this year. I am so addicted to food but still have to care about my diet starting this year as what my resolution have stated, and so I will still eat but less.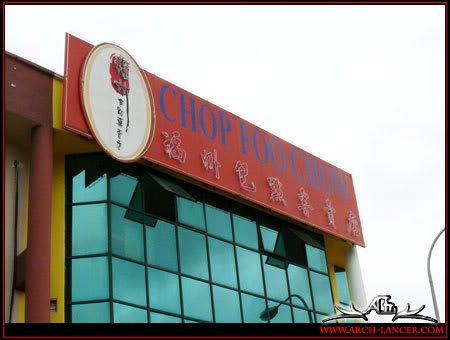 This post I should put earlier but I have forgotten already. It was happening of the next day after Vivian's Wedding(last year). They bring us to have Dim Sum at this place. The price is a bit cheaper compare to Kuala Lumpur.

The fried stuff were very nice especially the fried wrapping with the prawn inside. Others like porridge and siu mai were taste avarage.
Dai Bau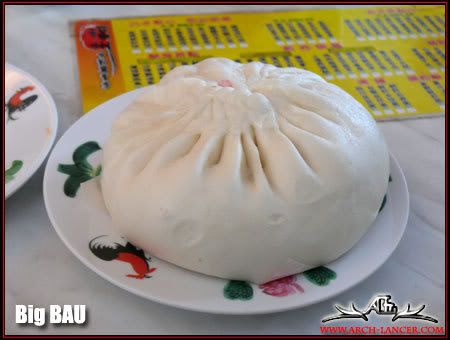 This was my favourite Bau compare to Cha Siu, Kaya and Lotus because sizes does matter…lolz. I like Big Bau coz inside contain egg, chicken, vege and mushroom. This Bau was less oilly compare to KL.
Somehow, I have to said thanks to Auntie and Uncle Yap for belanja(sponsors) us this Dim Sum and my post end up here.