Last Saturday I have went to this event with Ming Wei on the evening. Yo!!!! purposely come here to take photos and grab information for my new site. Besides, we also come here to spot for beautiful mei mei….lolz XD.


There were crowd of people for the event. Many activities was organize by hotlink that day but I have only miss the maxgirls contest section coz It only start by 2pm to 4pm in the afternoon…..sienz.
I took photo with Sonic.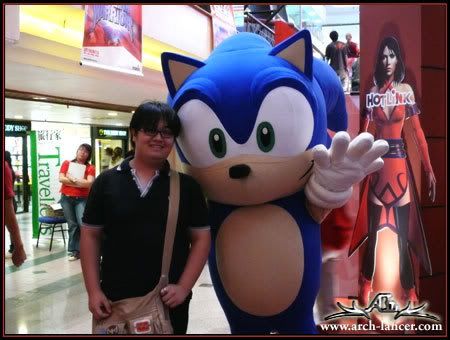 Ming Wei with Sonic.

Free gift that I have took from the event.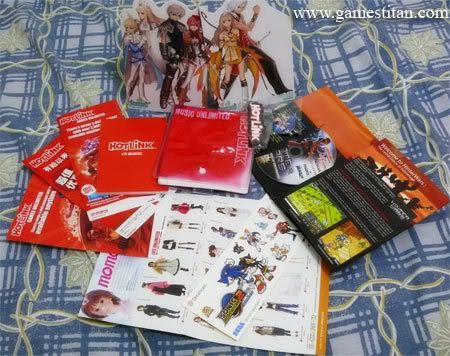 Maple toys : must particapate the lucky draw to win it.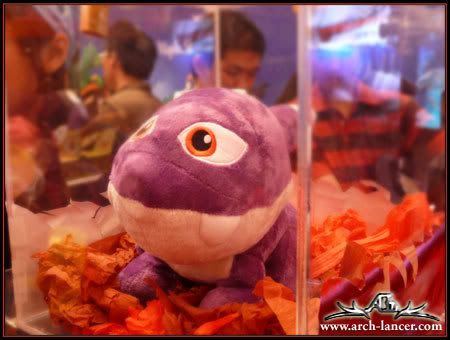 Video taken from the Gameshow section.

want to know more information you can link to the image below:

Technorati Tags: Hotlink,, Games, Maples, Sungei Wang, Maxgames