It was last Friday evening and I was amost to reach LRT station back to Bukit Jalil. Sunddenly a call from my friend Anston….
Anston: Come now!!! I am in KLCC, lets have our dinner?
Me(considering a while): okie. wait me for 20 minutes(I have been long time never lepak there already)
When I reach LRT. I saw many many ppl OMG!!!!! quening like hell but not choice. After 15 minutes of quening at star LRT then continue my ride to Majlis Jamek station switch train to Putra and I hope that I can reach there asap. When I reach the Escalator ….Woot…!!!! :O ……….(WTF!!!) 5 times more people then I took Star LRT just now and I quickly call back Anston I would walk to KLCC rather than take Putra…. wait for me 25 minutes…
When I reach there it almost take me an hours (7pm onwards), so tiring and hungry. However, I just have a shot on KLCC coz I want to make full use on my camera and wonder why so many people like to capture KLCC just no ideas at all.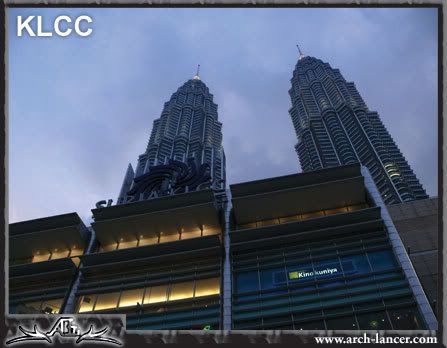 I took less pictures coz so hungry and no concentration loh but I will get more images soon coz this post I use to talk more about the happening for me this years.
Big Christmas Tree….Oh gosh

Christmas Lightning…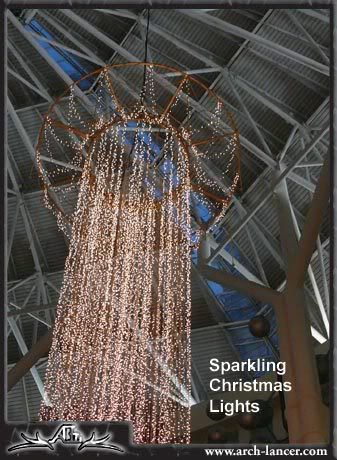 Okie come back to my Title….. erm….(conclusion of this years)
Good things for this years
I get my new Job from August and I work happily.
I get my new Blog for almost 3 months, I very get used of it and I get to know some new bloggers.
I get my new semi DSLR FZ50.
Grow a bit but still very emo
I got extra 2 months holidays this year
Bad things happen this years
My previous job executive bully me like hell.
I lost Tidalwave studio and my partners.
I gain weight for 10 kg at least….and dun even brave enough to go for the weighing machine
My cars bangs!!!!! need a lot money to fix, sini rosak situ rosak…alamak T_T
Altough I have 2 months of holiday but I am very poor…..
A shorty friend buddy call Yap X X, make me so disappointment more information will tell later.
Few relatives past away
Future plans for next year
nah….. I have not set any target yet…coz into holiday mood.
Wishes for Christmas Eve
For me: get to know more and more and more…….friends and bloggers.
Wish My Parents happy, my sisters happy, my friends happy and all the bloggers and people who read my blogs…God bless you and your wish come true. My post end up here.
I will not around this few days so no update until next week tuesday
(Side note: sorrylah, my english no good so I have to write in point form)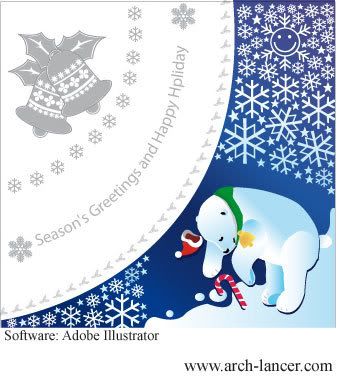 Technorati Tags: Christmas,, KLCC,, Christmas_tree