It was Saturday evening, I get free tickets which was offer by Wei Tau to particapating this event at PGRM which near maluri LRT station. Four of us which was included me, Ahkwong, Myin and Wei Tau was met there by 7.00 pm.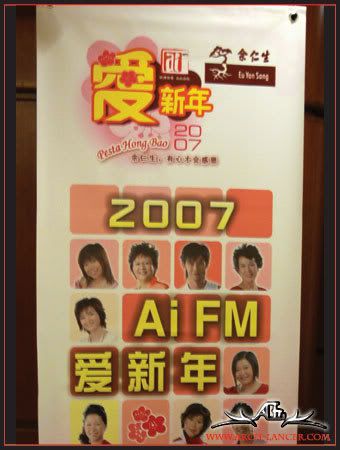 The PGRM building

Our entering tickets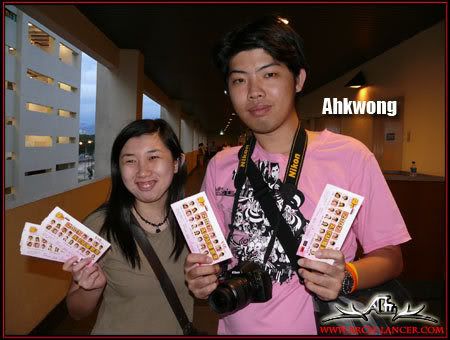 Me and Myin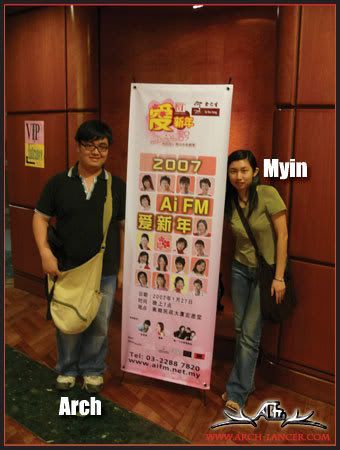 This show was organise by Ai Fm each year, so this was my first time to join this event and of course I get so i excited at the moment. I have thankz Wei Tau for offering the tickets.Guest what…..We got VIP sits XD!!!
The lights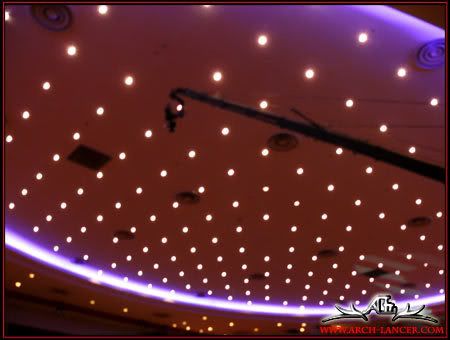 The Hall was crowd over 3000 people and you totally can feel the chinese new year environment arround you.
Wei Tau, Ahkwong and Myin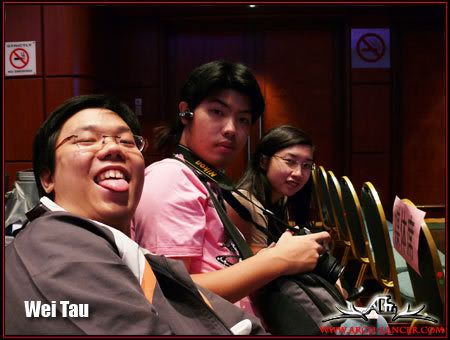 The show was started on 7.30pm, the Ai FM DJ came out from the backstage and greet us.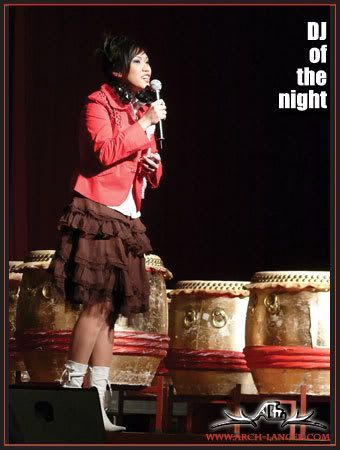 The Chairman of the Ai FM came to the stage to have his speech.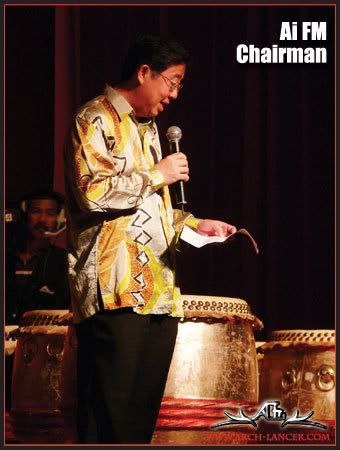 Unfortunely, we are sitting on a very bad angle sight coz there got big giant steel there blocking us. So we only have very limit angle for taking photos.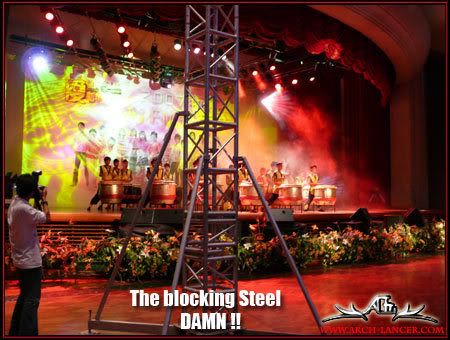 So the show started!!!!!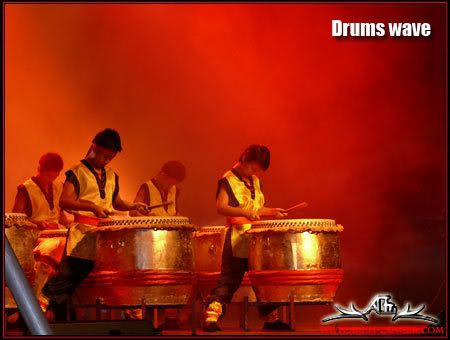 Stay tune! there will be more coming soon!!
Technorati Tags: Chinese New Year, show, Ai FM, DJ, stage, Ahkwong