A called from Ahkwong on Wednesday afternoon during busy time. He asking whether I am free tonight as he got four free ticket for the new movie "shooter". The word "free" make me so attention about it so I promise him but the only thing I have to do was to call another person. So I call out Wei Tau because he was crazy about movie so everthing seetle and lets rock that night!!!!.

The movie "shooter" was new release and not available now until 4th of April due to the free ticket for the 1st opening ceremony for the movie. (Sorry ahkwong coz I need to steal your picture hope u dun mind.) Want to know more detail about this movie u can click the image below, I am lasy to write about it:

Finish my job that afternoon I follow Ahkwong's car and heading to fetch Myin. After that we continue to rush to KLCC and at the same time I got take some pics for the KLCC.
Take from far…..

Take from close…..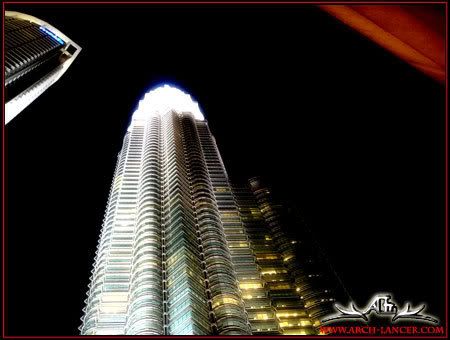 We were so hungry at that moment so we decide to eat KLCC's Kimgary again before the movie start by 8.45 pm. Haiz…..Kimgary again but why not others restaurant as I begin the fed up already. But I think it was better than take fast food due to the price not much difference…
Before take our dinner we do play some shooting inside that restaurant.
My camera in side Ahkwong camera (we shoot each other during that time)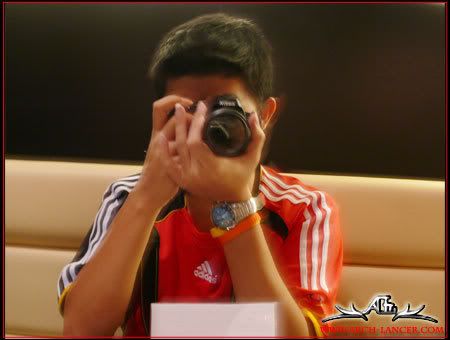 Close up shot to Nikon D40 lens (Lumix battle Nikon)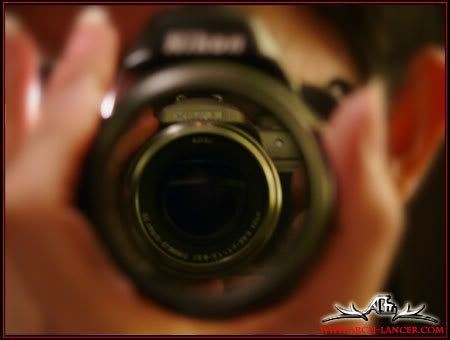 candle light shot mode to the lamp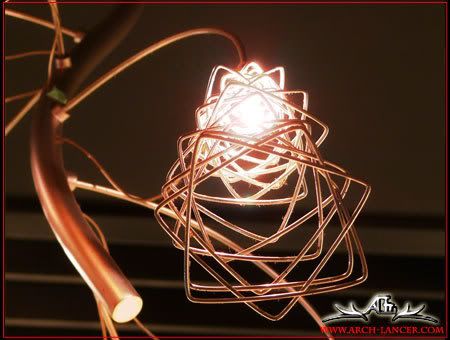 TIME FOR FOOD
Drinks and Dessert
Ying Yong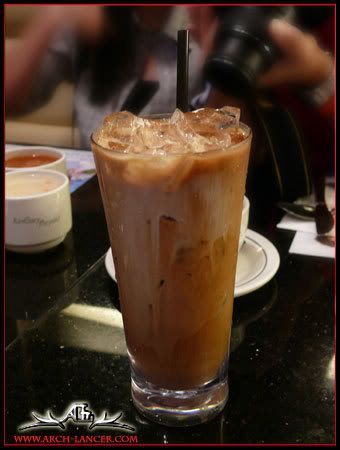 Lemon Tea

Jelly

Soup
Mushroom cream and Tomato

Side Dishes and Main Food
Japanese style sizzling beer chicken (recommend to eat taste not bad)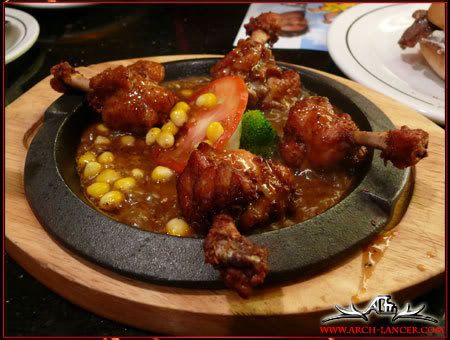 Korean style stone rice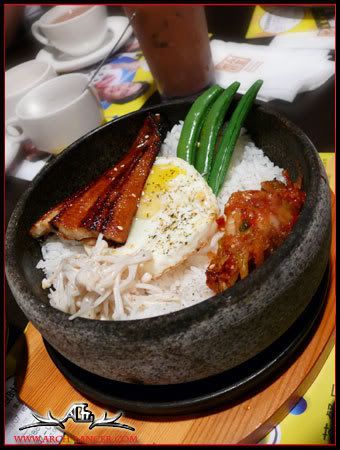 Eat this dishes got method one:
1) first of all pour all the special make souce to the rice toping.
2) Break to egg york.
3) Mix it all together like rojak best attempting with the Sour Korean cabbage.
If you follow my method to this dishes is was yummy but if u eat directly like normal then it was tasteless.
Cheese rice with chicken inside

New updates from my new sites( lolz advertisement), click the banner below:


Technorati Tags: Kimgary, Restaurant, KLCC, Movie, Shooter, Food, Entertainment,, TGV