My friends and neighbour will call this "ginger papaya(I dunno how to describe this english)" but atcually was not and it will processing for another few weeks after some chemical and bio effect to become alkohol.
My neighbour will usually ask like that: papaya wine?! can't?! Taste like wat?
My mom: Not wine but I dunno, my new creations, first time.
My neighbour: What is the ingredient you fill inside?
My mom: Papaya, lemon, big cube of brown sugar,herbs…
So it will look like the picture below.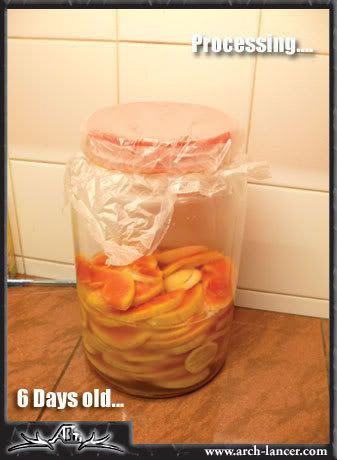 This was the close up shot.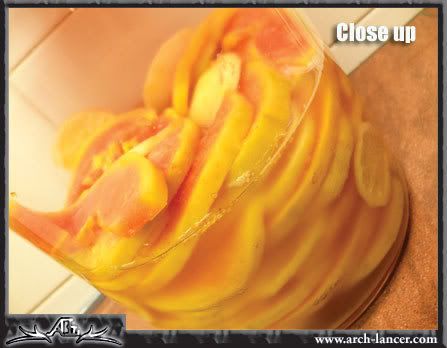 This process will last for 3 more weeks after that the papaya will change into deep brown color and the juice will change into deep yellow.
This was the filteration process after six months and this alkohol will be going for filteration process. It was made of dry grapes, almond…and many ingredients. When I ask her how to made the alkohol. She will tell a lot until I zzzzzzzzz…… ok nevermind. (Who want to know how to made the whisky please leave msg into my comment or cbox and I will email recipe.)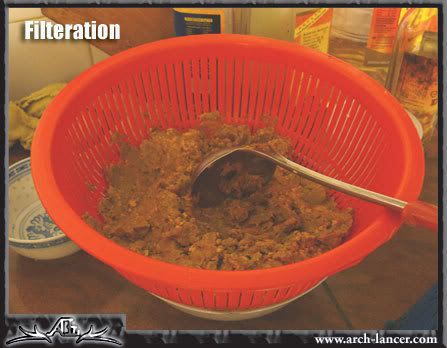 Look diggusting but it smell good!!!!
After the filteration process my mom will filled the alkohol inside the bottles and seal it.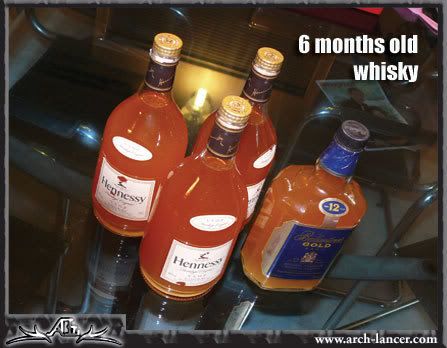 It look like F&M orange but when it last longer the color will change deeper. The taste….em…nice but not good as the original one but I am quite satisfying(home made wor).
many people would ask me: Where are original one inside the bottle?
I would answer: 1/2 I drink, 1/4 my parents and relatives drink, 1/4 my friends drink.
Besides, my mum will use the whisky apply into some dishes. This my favourite!!!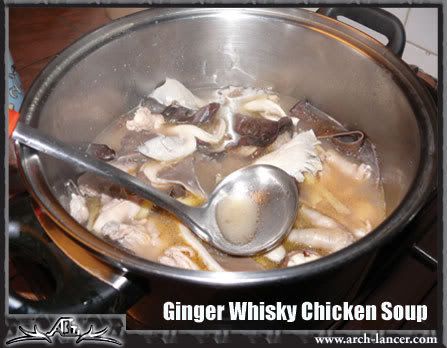 People usually called it "wang jiu ji", this was the most delicious one coz it was full whisky and chicken soup cooked with many hours (without adding any water) that fill with ginger, mushroom and some chinese herb. If u dare finish the soup u will drunk!!!!
This was my home's drink bar.(small)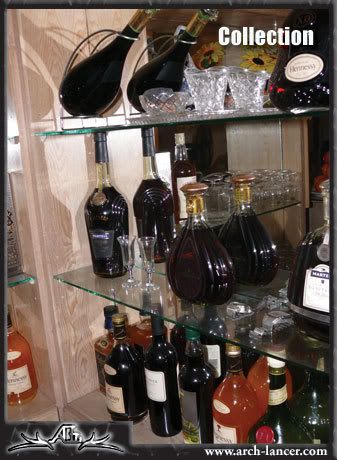 I got more then 20 type of alkohol(my parents bought de) at home so I will show you some that I like to drink most.
Martell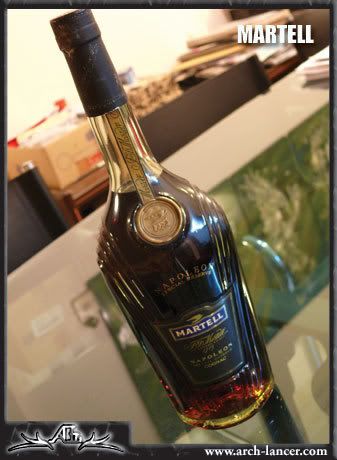 Taste smoother and better then normal Hennesy as you saw it from the deep color.
Finest Scotch Whisky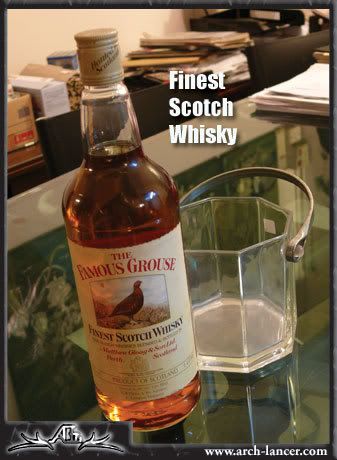 It taste roxx….!!!! XD burst in and out….47% vol and cost cheaper compare to others.
Chivas Regal


Reminder of the days we gathering with friends in house party ang clubbing.
Otard V.S.O.P

XO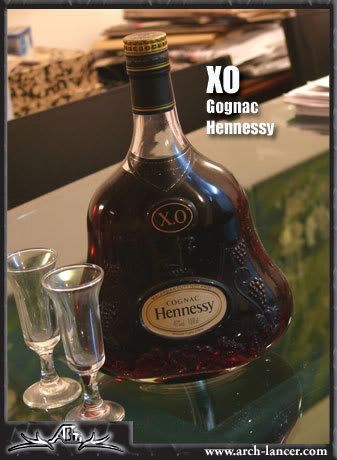 Only one word to describe it "smooth"!!!!
The ultimate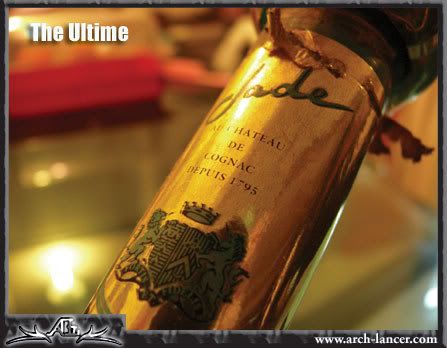 Y i said so, coz it very…..old…old..old already
Here come the zoom out shot Otard Jade version


I try it before when I was celebrate my 21th birthday with my parents and relatives. Now remain one bottle. Maybe I will opened it up when my father get his 80th birtday.
Cheers!!!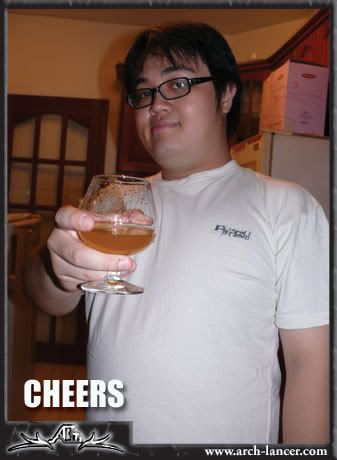 This is the end of the post.