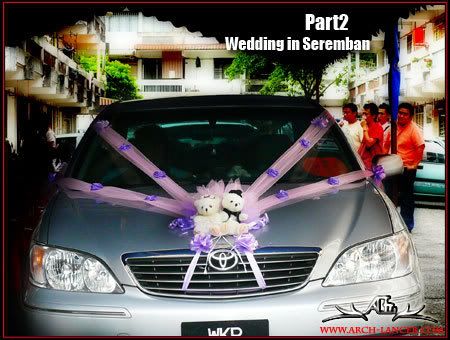 It was quite busy yesterday plus photobucket was under maintenaince yesterday so I only can upload this last post by today. Ok, let go back to the tea section. Here come my Grandmother first as the most respected person.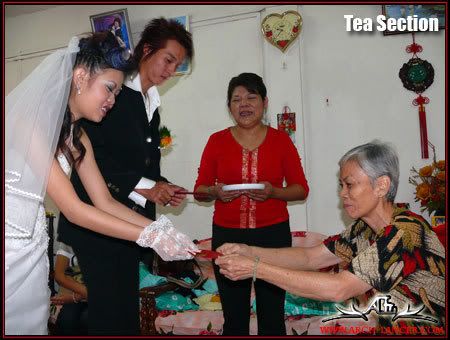 Group photo with my grandmom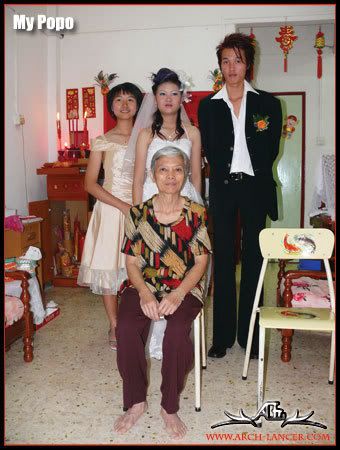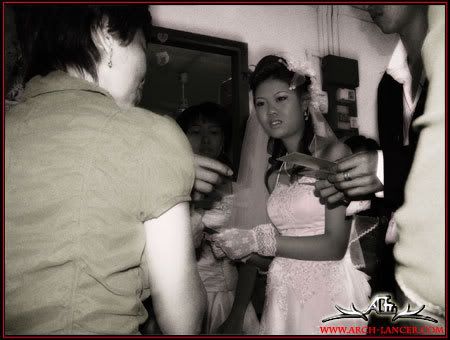 There was a lot of pictures for my relatives involve in the tea section but I only put 2 pieces only coz quite boring to post all of it. So I direct jump to the ending part.
Parents sending thier daughter to the groom site with all the bless.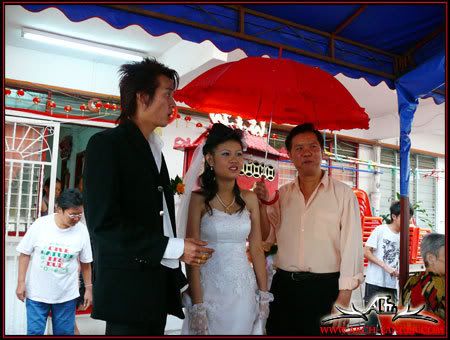 A photo for the couples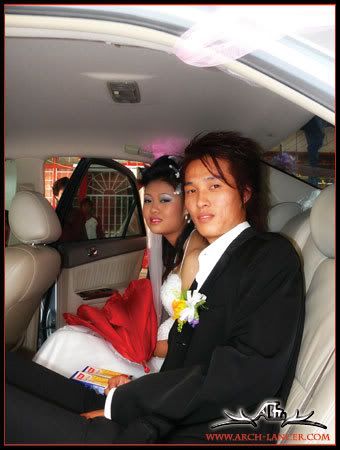 I finish taking my photo until here and I can't continue for the dinner section coz too tire and sick so more….haiz.Finally I went home by afternoon with my father. Wish them good luck and happy forever.
Technorati Tags: Wedding, Seremban, Couples, Photobucket