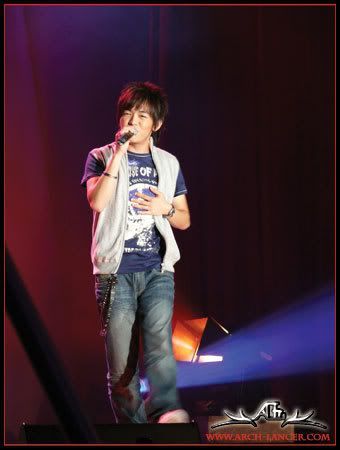 Here comes the final part of Ai FM Chinese New Year Show at PGRM. I mention a little about this singer (黄俊源) John. He start his career after 《绝对 SuperStar》 and came out his first album last year. If you want to know more about him you can click here.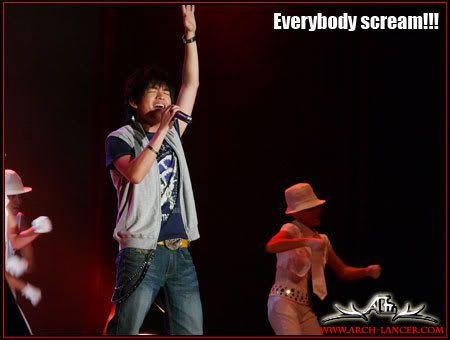 After John finish his perfomance and here comes the wushu.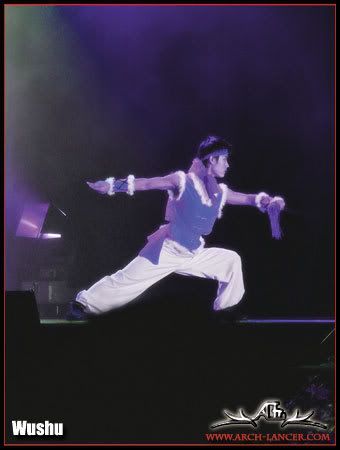 Then here come another very famous singer which sing Hokkien music name as huang Yi Fei. he got one song which very famous one called "one million"(chinese translate).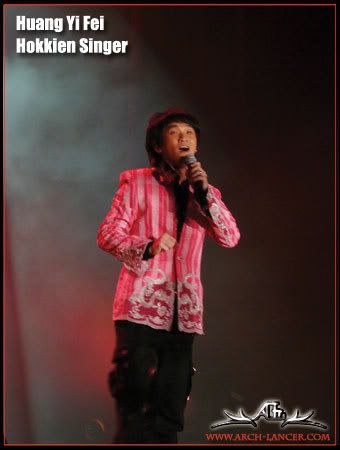 This was the final part of the show. Is was an nice Drama acted by the Ai FM DJs themself and the content was mentioning about Chinese New Year elements.
The Touches part


The Bitchs!!! lolz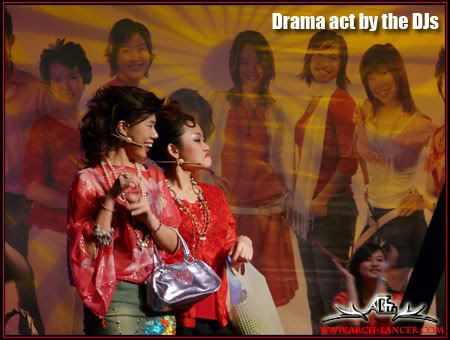 The Family

And so Ai FM's post end up here. Bye bye and will be repeat this show at RTM2 this Coming Chinese New Year.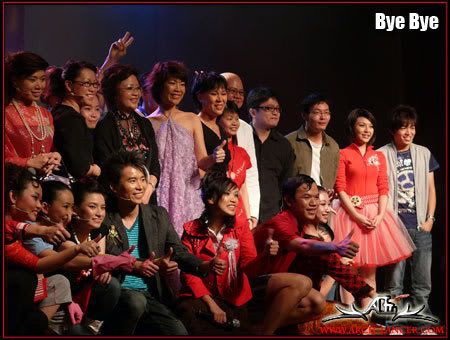 Technorati Tags: Ai, FM,, John,, 黄俊源, DJ, Huang Yi Fei, Chinese New Year, Drama, PGRM, Wushu